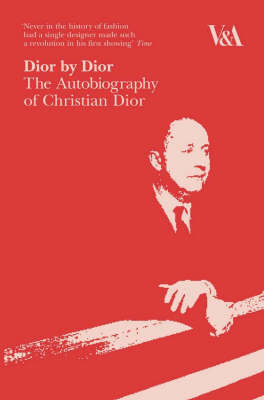 $19.99
AUD
Category: Art and Design
Christian Dior rocketed to fame with his first collection in 1947 when the 'New Look' took the world by storm. This charming and modest autobiography gives a fascinating and detailed insight into the workings of a great fashion house, while revealing the private man behind the high-profile establishment . It is also a unique portrait of the classic Paris haute couture of the 1950s and offers a rare glimpse behind the scenes. Dior details his childhood in Granville, the family and friends closest to him, his most difficult years and sudden success, as well as his sources of inspiration and creative processes. ...Show more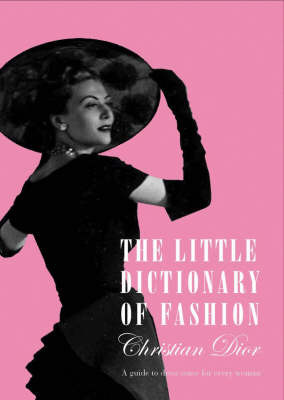 $29.95
AUD
Category: Art and Design
Christian Dior reveals the secrets of style in this charming handbook that no lady should be without. An indispensable guide that covers everything from what to wear to a wedding and how to tie a scarf to how to walk with grace, "The Little Dictionary of Fashion" is full of timeless tips. From afternoon frocks and accessories to travelling and tweed, Dior's expertise ensures every girl will know the three fundamentals of fashion: simplicity, grooming and good taste. Published for the V&A's Golden Age of Couture exhibition celebrating the 50th anniversary of the 'New Look' and illustrated with delightful photographs and drawings, this handbag-sized classic is the perfect gift for style-conscious girls. ...Show more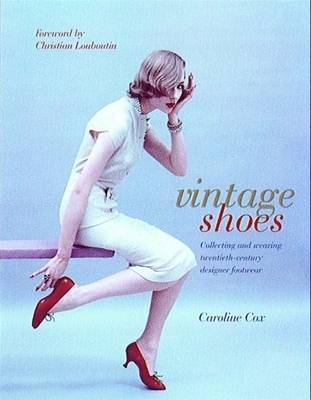 $59.95
AUD
Category: Art and Design
Decade by decade, the lavishly illustrated Vintage Shoes recounts over 100 years of shoe history, from Andre Perugia's designs for society women in the 1920s to the red-soled shoes from Christian Louboutin favoured by celebrities today. Accompanied by archive images, stunning fashion photography and spe cially commissioned photographs of rare period footwear, the most collectible and fabulous footwear designs are showcased. An invaluable reference as well as a visual delight of times past, the book explores the key designers, technical developments and cultural influences that shaped shoe fashions, revealing exquisite and groundbreaking work from such luminaries as Salvatore Ferragamo, Charles Jourdan, Roger Vivier, Beth Levine, Vivienne Westwood and Manolo Blahnik. ...Show more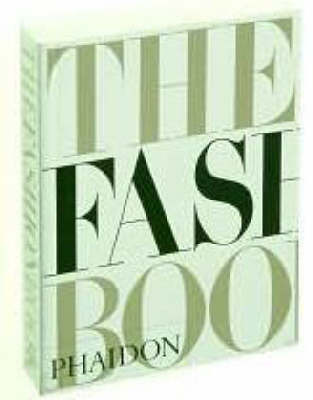 $39.95
AUD
Category: Art and Design
Hailed by Vogue as the fashion bible and by Elle as the ultimate fashion reference book, "The Fashion Book" takes a fresh look at the fashion world and the people who created it. Now available in a new midi format, this inspirational reference work covers the whole industry from pioneering designers, in cluding Coco Chanel and Issey Miyake, to influential photographers such as Richard Avedon and Helmut Newton and the people they photographed.Easy to use and filled with beautiful and memorable images, this is the perfect A-Z guide to 500 key individuals' clothes and to accessory designers, photographers, models and those iconic celebrities who have instigated or symbolize a whole fashion movement. It cuts through the conventional classifications to create juxtapositions that make fascinating and unlikely comparisons. Each entry is illustrated with a photograph or drawing that shows a quintessential aspect of the respective designer's work or style. An accompanying text describes where they fit into the fashion story and includes essential biographical information. Paperback 512pp h245mm x w210mm x s40mm 1937g illustrations First published 1998. ...Show more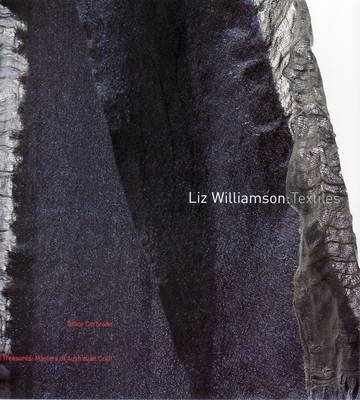 $49.95
AUD
Category: Art and Design | Series: Living Treasures: Masters of Australian Craft S.
Liz Williamson is an internationally acclaimed textile artist who began weaving in the late 1970s. Her work reflects a longstanding interest in the history and construction of cloth itself. She has designed for industry, produced unique works for major exhibitions and maintained ongoing studio productio n specialising in handwoven scarves and wraps. ...Show more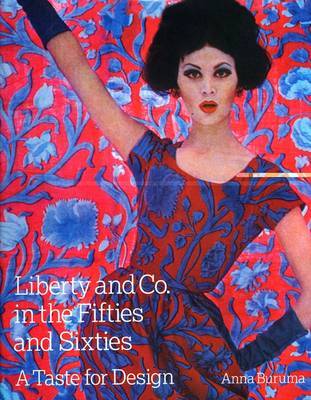 $75.00
AUD
Category: Art and Design
Over the years since its inception in 1875 as the Oriental Emporium, Liberty's has both been at the forefront of fashion and the decorative arts and has sat comfortably riding on its waves. Its history is at the heart of its image to the outside world.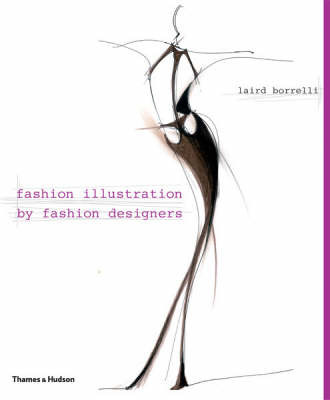 $75.00
AUD
Category: Art and Design
This book showcases the fashion sketches of sixty contemporary fashion designers, selected for their extraordinary talent in the art of illustration. The drawings of world-famous designers such as Christian Lacroix, Sonia Rykiel and Yves Saint Laurent appear, as well as the work of up-and-coming visiona ries including Roksanda Ilincic, Jens Laugesen and Tuleh. Their fashion drawings display a wide range of creative techniques and approaches: from refined and elegant sketchwork, through colourful and cartoon-like imagery, to amazingly accomplished draftsmanship. All the artworks featured are guaranteed to amaze, enlighten and inspire anyone interested in fashion or illustration. ...Show more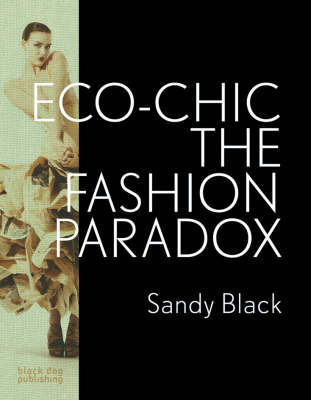 $75.00
AUD
Category: Art and Design
Fashion and environmental awareness are two concerns that do not comfortably sit side by side. This book examines the way the fashion industry is changing to accommodate the environmental concerns of the twenty first century. It also exposes the naked truth behind the clothes we wear, exploring alternat e practices and assessing their feasibility. ...Show more